When everything feels just right – Benefits for Women
Why cut back on the feeling, just because you'd rather play it safe? With MISTER SIZE you have both! It seems the ladies are very fond of our perfectly fitting and individually size condom range. Have a read about what they thought about MISTER SIZE.
"My head's on cloud 9, not on contraception."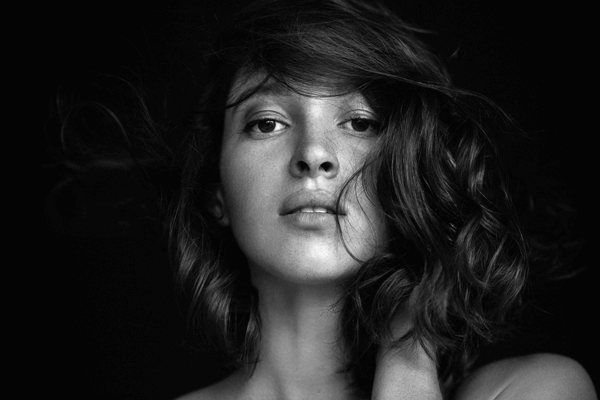 "I've been single for a few years and been really enjoying myself! I love trying out new things, especially when it comes to men. In love and sex, I am rather unpredictable and eccentric, but when it comes to contraception, I always play it safe. There is too much at stake for me to tolerate a 'it will do' mentality — that's why I don't rely on my lover when it comes to contraception. I make the decisions about my body and my contraception.
When I discovered the range of MISTER SIZE, I was over the moon. This is the level of preparation and attention that I dreamt about. Now I can be sure that I have the right size for each of my adventures. Everything fits right and nothing slips. Additionally, the ultra-thin material also feels very nice for him, which of course makes me happy. Above all though, it gives me a sense of safety that I need to let myself fully let go."
"For me, sex must be right – In fact, that goes for both sides."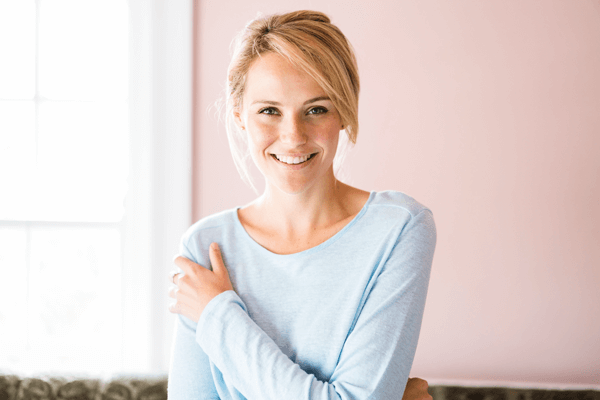 "I am a very physical and sensitive person, which is why sexuality has never been an issue for me or something I can take lightly.
During sex, I want to get completely involved and lost in my partner. For this to happen, everything has to be right for me and both sides have to be fully present and focused. That's why condoms are such an important subject for me. If something doesn't fit properly or the man only feels a fraction of what he could feel, the interaction is lost. I think it's especially bad when even putting on the condom becomes a struggle, a strategy game or if worse, it tears when rolling it on — a total lust killer!
That's why condoms aren't just a man's thing for me. If there is something wrong, I feel it the same way."
Taking Charge without Disadvantages - The MISTER SIZE Benefits for Women
As a woman and despite the many choices, taking contraception into your own hands is anything but easy. Because hormonal methods like the pill often have major disadvantages, you have to pay a high price for your own sexual safety. Condoms would be much easier, if men didn't complain about the annoyances and restricted feeling they get from a condom. With MISTER SIZE, this concern is happily gone and you are well prepared for every situation.
Focus Completely on The Essentials, Whether in a Relationship…
Sex should always have the chance to be one of our greatest moments. That's why MISTER SIZE fulfils the "must haves" that will allow you to let yourself go during sex without any worries, distractions or concerns about side effects. If you have the opinion that condoms take away some of the intensity in lovemaking, you can now have amazing experiences again. The condom rolls over your manhood in just a few seconds and fits so perfectly it's hardly noticeable, enabling you to both sink completely into each other and enjoy wonderful moments of togetherness.
...or in One-Night Stands
Condoms are for sure the contraceptive of choice for singles. When having casual sex with a short-term partner, safety of course should always take precedence. However, that doesn't mean that the safety has to come at a cost. If you always keep one of our Test Packs and the MISTER SIZER on you, you can quickly find the right size and you can also enjoy the one-night stand in all its fun and intensity. Just try it out.